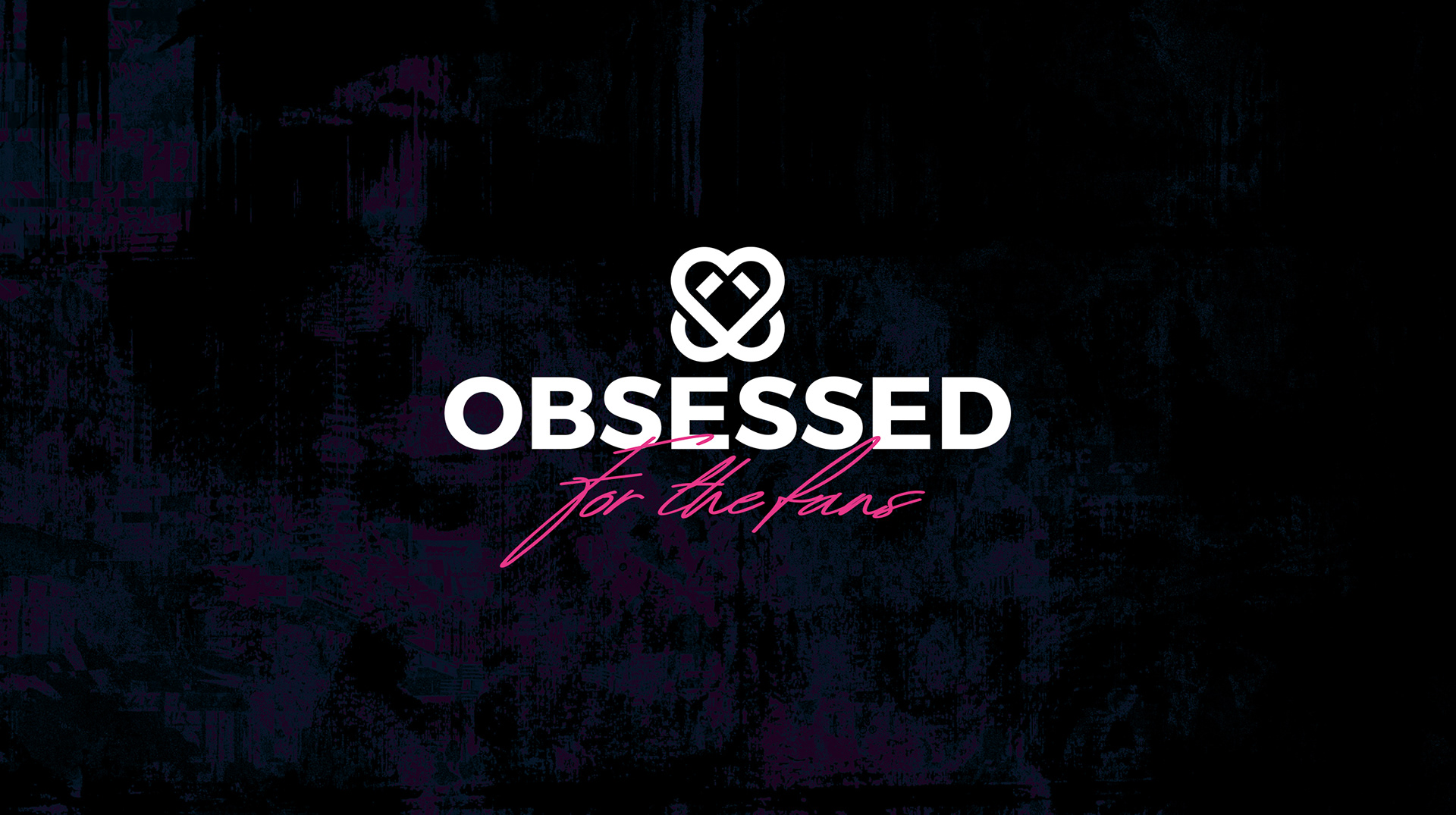 Service:

 Art Direction / Brand Identity / Illustration / Merchandise Design
Obsessed: A new pop culture platform and merchandise store for the fans. 
Obsessed combines fanatics love of content, experiences, merchandise and exclusive connections to form an international platform for fanbases to go to. Have you ever wanted to order an officially licensed t-shirt from your favourite artist, only to find that the shipping cost is more than the product? Have you ever struggled to work out which merchandise actually supports the artist, rather than profitering off of their likeness?
Obsessed provides an ability to ensure you are supporting the people that matter, with officially licensed, and often Obsessed-exclusive product lines. The entertainment industry has changed dramatically in the last 12 months, where artists used to make the majority of their income from touring, they now have no option but to prioritise other avenues such as digital experiences and merchandise. The blending of carefully considered and curated art alongside exclusive artist experiences on the site, allows Obsessed to provide a fresh and soon to be vital position within the entertainment industry.
I helped Obsessed craft a brand identity that truly resonates with their fans, as well as explore full product lines including pin badges, t-shirts, and even a limited edition Gin brand for their artists.